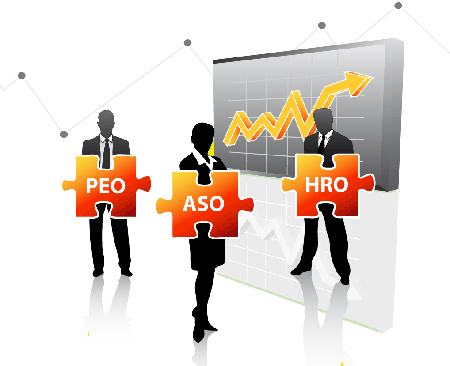 Workers' Comp Better with a PEO?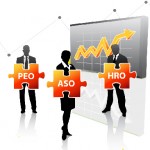 While there are many advantages to having a PEO manage your workforce, many times it is troubles with Workers' Compensation Insurance that brings the client to a PEO.
Is it better to be with a PEO? To have a professional partner to assist you with risk management? We of course, have a bias, but here is another point of view. This is an excellent article written by Antony Kelly
Antony Kelly's Article
Here are some excerpts we particularly liked:
"Simply put, traditional workers comp coverage will require a small business owner to make an upfront deposit, based on an estimate of their gross annual wages. The company will send quarterly information to the insurer, who then calculates the bill and requests payments. Since these are all estimates, however, an audit is required, including a reconciliation process that will help bring the numbers together. Unfortunately, if the deposits and quarterly estimates do not cover the total amount due, the company is mandated to reimburse the carrier at the end of the year. This could potentially be a substantial cut to the small business person's cash flow. Interestingly enough, payments that extend beyond the balance may roll over into next years beginning balance; nice for the carrier, bad for the business owner. "
"PEO companies not only provide you with pay as you go workers compensation but also outsourced benefits and a variety of resources that help you comply with employment related issues and administrative paperwork. In fact, many businesses under 100 employees should be able to significanly reduce their in-house administrative burden through the use of a PEO, which provides additional value over traditional and pay as you go workers comp plans. "
Thank you to Antony Kelly for writing this article, and to Shane Underwood for finding it.