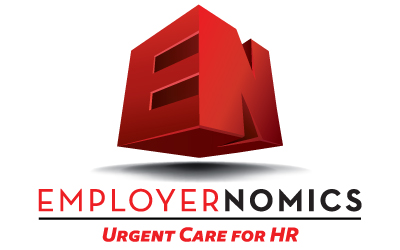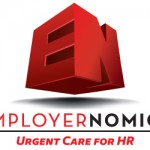 PEO Pros broker services has transitioned to a new division, EmployerNomics, which handles the retail side of PEO. To clarify, if you are an employer, and your employees aren't perfect, you might want to consider some HR outsourcing solutions. You can reach EmployerNomics on this site or go to the direct site.
Either way works.
Of course, you can always call us at 407-490-2468. Remember, we can't help you unless you reach out.
If you are a PEO owner and looking for insurance options for your PEO, this is the right place to be.