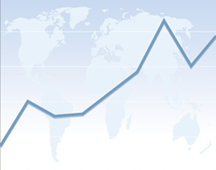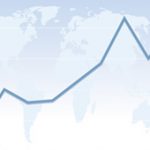 No matter what the outcome of the elections in November, change is in the air. Obamacare will change one way or the other. Medical costs are rising. Associated legal costs are also rising. This will affect payroll, payroll taxes, workers' comp premiums, health premiums, HR issues and no doubt increase employer liability.
We heard this quote in a recent PEO services meeting: "No matter who wins in November, things are going to change. While you can't plan, you can certainly prepare by choosing a professional HR partner."
Small businesses will need to be prepared. So while it may be impossible to plan for what may happen, since it is such an unknown, there are still ways to prepare for whatever may come.
At PEO Pros, we have prepared by expanding our HR Outsourcing Brokers division, EmployerNomics. Not only have we added staff at our corporate office, we are now adding regional franchises.
We hope to assist small to medium sized employers with outsourcing these services, now more than ever:
Payroll and Payroll taxes
Workers' Compensation Insurance
Unemployment Insurance rate management and loss control
Employment Practices Liability management
Other employer's risk management
Employee Benefits
Managing risk from employee litigation
We are here if you need us. If you would like to consider joining us, we have several attractive franchise areas still open. But either way, we can't help you if you don't call. So call us at 407-490-2468 or use the contact form below.