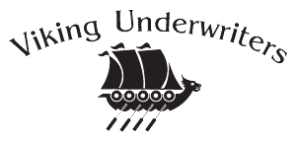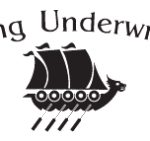 PEO Pros is proud to announce their appointment with Viking Underwriters, a MGA/wholesaler for property and casualty insurance lines, specializing in workers' compensation insurance.
"PEO Pros has established a known and respected presence in the industry" Viking principal Dale Hanson tells us, "We have worked with them many times in the past and we are glad to re-establish the relationship."
"The names Dale Hanson, Skylar Rupp and Marshall Gordon are legends in the PEO world," PEO Pros CEO Will Tenney reports, "and we know they can provide the markets, the underwriting and most importantly, the service that our clients require. We're glad to have the access to their expertise and strategic partnerships."
This adds several carriers to the PEO Pros arsenal.
For more information please use the form below.