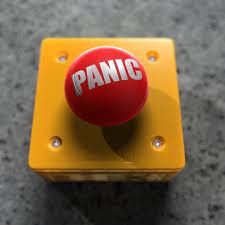 Start up PEO? Don't Panic!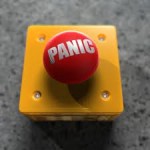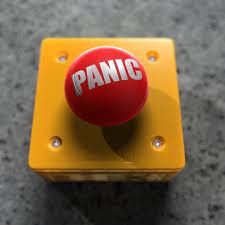 Are you a start up PEO that can't find a master policy?
Don't panic.
We can help!
PEO Pros has a special department that handles start up PEOs, Staffing and Payroll companies.
In particular we help with Workers' Comp, General Liability, EPLI and in some cases Health Insurance.
We have experience with start up companies, so much that the carriers have come to rely on us to help the transition from start up to going concern.
Have you heard these or something similar?
"We don't do start ups"
"We require a minimum book of business"
"Come back and see us when you have 3 or more years experience"
Sound familiar? Don't despair. We can help.
Use the form below to get in touch with us.