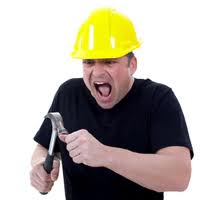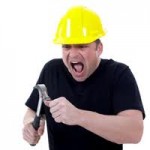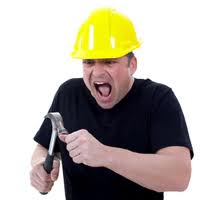 Workers' Compensation Insurance Through a PEO
Finding workers' comp coverage can be difficult for a small business owner.
Sometimes a PEO is the best option, or even the only option other than an assigned risk pool. Operating without workers' comp coverage for your employees is a risky business. Even if you are "exempt" from comp insurance you are still responsible for all employee injuries and Employer's Liability claims (for negligence.)
"They were highly recommended to us" says Pat Juliano, formerly of Superior Roofing. "We needed payroll and comp coverage for our employees and our insurance agent suggested we go with a PEO. PEO Pros found us an excellent match which lasted for three years."
PEO Pros is a licensed Property and Casualty agency, so we are able to offer all workers' comp options to our clients.
For businesses that have no problem getting traditional comp policies there are still advantages to having a PEO help you with your risk management and safety programs. All PEOs have a vested interest in reducing injuries in the workplace.
While PEOs are not insurance companies they can still provide coverage for leased employees.
PEOs offer "Pay as you Go" premium payments, based on the weekly payroll
PEOs usually have a large, "master" workers' comp policy
PEOs are experts at safety programs and risk management. They will assist you in reducing risk.
Clients who have had difficulty finding comp might prefer a PEO to the assigned risk pool
Q. What is "Pay as you Go"?
Traditional comp policies are paid annually, or spread out among periodic payments, but still are based on the estimated payroll, and usually require a significant deposit. With a payroll-based premium plan, you only pay the comp associated with the payroll that is paid. This reduces the chance of an annual audit to almost nothing. It can allow the employer to keep their money where it belongs, in their bank account!
PEO Pros exercises diligence to make sure that their clients only spend what is necessary on workers' comp.
Contact Us