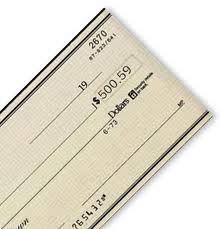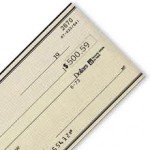 PEO Payroll Services with EmployerNomics / PEO Pros
One of the most common "employer headache" complaint heard is handling the complicated and changing world of employee payroll and tax compliance associated with having employees.
"I decided to have PEO Pros find a PEO for me because doing Payroll was so laborious." says Jeff Bosworth, Orlando area business owner and HR consultant. "It was a constant problem. I'm a firm believer that you pay people for professionalism."
Handling payroll and ensuring employee tax compliance is a major benefit of working with a PEO. In addition to ensuring compliance with all taxing agents in the local, state and federal governments, annual tasks such as issuing W-2s are handled professionally. It's important to remember that a PEO uses their own FEIN and it becomes their responsibility to comply. This is a favorable transfer of liability for business owners.
In addition to representing PEOs, EmployerNomics also functions as brokers for Administrative Service Organizations (ASOs), some of which are more commonly known as Payroll Companies.
Payroll Services are available in three ways:
From a PEO as a PEO client
From a "payroll company" as an Payroll Only client
As a service from a PEO using the Payroll Only model
From a "payroll company" as an Payroll with Insurance client
As a service from a PEO using the Payroll with Insurance model
In all of these cases, PEO Pros has the staff and expertise to find you a feasible solution. Please use the form below to contact us: