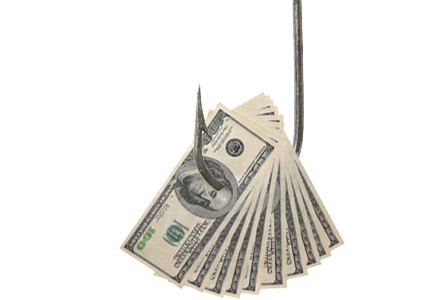 More Carriers are Offering Agency Captives for Workers' Comp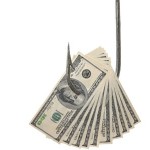 We are seeing more and more large carriers entering in to the Agency Captive arena, particularly with workers' compensation premiums.
Some of these carriers are well known, 50-state, A-rated companies. (We will release names as soon as we get permission – promise!) These segregated portfolio loss funds are also called "workers' comp agency captives."
In these situations, Agencies can benefit from clients that have good risk management procedures and corresponding loss history. There is also the possibility of higher average commissions as well.
More information is in a "knol" article published by our lead agent John Will Tenney here.
So if your agency is interested in a risk-sharing, income opportunity using a agency captive you may wish to contact us using the form below.