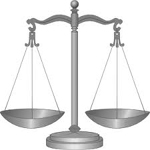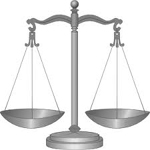 PEO Pros Privacy Policy and Legal Disclaimers.
1. Data Collection. Our contact forms collect data as disclosed by our prospective clients. Such data can or will be used to procure services requested in our normal lines of business. Under no circumstances should you submit personal data on this website, such as social security numbers, credit card information, bank information, etc. If such information is submitted it will be discarded.
Non-sensitive personal information such as addresses etc will be used strictly for contact purposes. We do not have any relationship with any marketing agency or the like that would use your personal data for contact, nor do we intend to do so ever.
2. Advertising. We occasionally may place ads on our site. We do not guarantee the value or content of such ads.
3. Images shown. To the best of our knowledge, our graphic designers have procured the images shown through legal channels. If you suspect that one of our images is actually your artwork and you were not compensated please contact us immediately. You may use the form below. We will remove the noticed image. Alternatively, we reserve the right to negotiate with you for use of the image.
4. Content. All of our content, logos and phraseology are copyrighted and may not be reproduced without permission. The name PEO Pros and affiliated logos are registered service marks with the US Library of Congress.
5. Contacting us for purposes of solicitation or marketing your products or services is not permitted on the page "quick contact" forms. Please use US mail ONLY to contact us for these purposes:
PEO Pros
13738 Crystal River Drive
Orlando, FL 32828