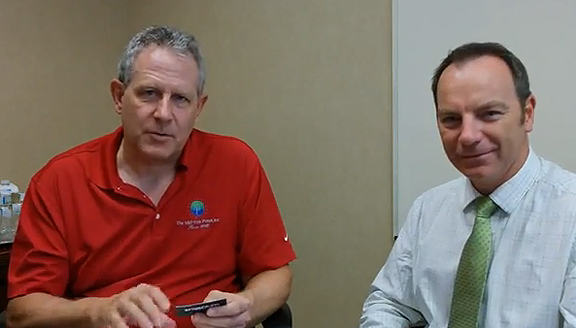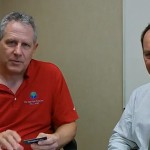 Jason Irving returns to us as a client with his new company, Engenium Staffing, a technical, engineering and professional recruiting and staffing firm.
"PEO Pros was and still is our best option for securing workers' compensation and other insurance products." Jason tells us, "We come here first and never need to go anywhere else. Now that they are partnered with Stonehenge Insurance and Hourglass Property and Casualty, they can take care of our other needs as well."
We are happy to provide Jason and his company with workers' comp, general liability, umbrella liability and even have one of our partner agencies working on his homeowner's policy.
Here is a short interview with Jason where he tells us of some exciting positions available in his industry: