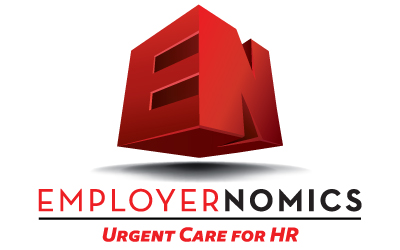 It took a lot of time, energy and resources, but EmployerNomics is now a nationally available franchise.
With help from Franchise Marketing Systems, we have completed our compliance and due diligence. We are still finishing up the licensing in some states but that should be done very shortly.
Use the contact form below to get more information on franchising.
If you are looking for a low overhead, low maintenance business with long term residual income, we may be the answer for you.
Consider these points:
Can be run from home (to start with)
No inventory
Very low franchise fee
Training included and additional training/assistance available
Recession proof B2B sales model
Proven track record
Go to our EmployerNomics franchise page Franchise Info to get our sales information.