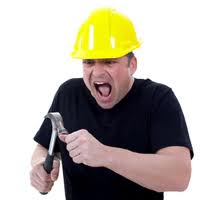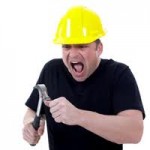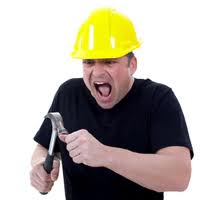 Workers' Compensation insurance can be a huge headache for small to medium sized businesses.
PEO Pros functions as your HR marketplace adviser to help you ease the pain of dealing with employees and workers' compensation claims. Also a licensed insurance agency in Florida and most other states throughout the country, we offer coverage in all 50 states.
Our specialty is the "niche" client, who has had trouble finding affordable coverage through the traditional markets. We represent a wide variety of carriers and PEOs which target an even wider variety of risks.
Our agents specialize in creative solutions which can include the following plans:
PEO Workers' Comp coverage
Risk Sharing
Low to High Deductibles
Dividends
Captive Loss Funds
Loss based returns, aka "Retro"
and others
Workers' Comp is our Specialty
Call us at 800-788-8343 or use the form below to get a Workers' Compensation Insurance Quote.