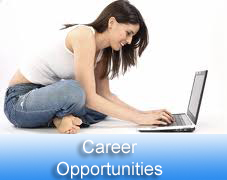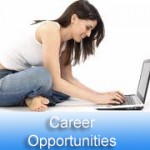 We are looking for qualified PEO and payroll consultants.
We are also looking for qualified insurance agents.
Please use the form below to tell us more about yourself. If you meet our qualifications, we will contact you for an interview.
The boxes are optional qualifications. They are not all required for employment.