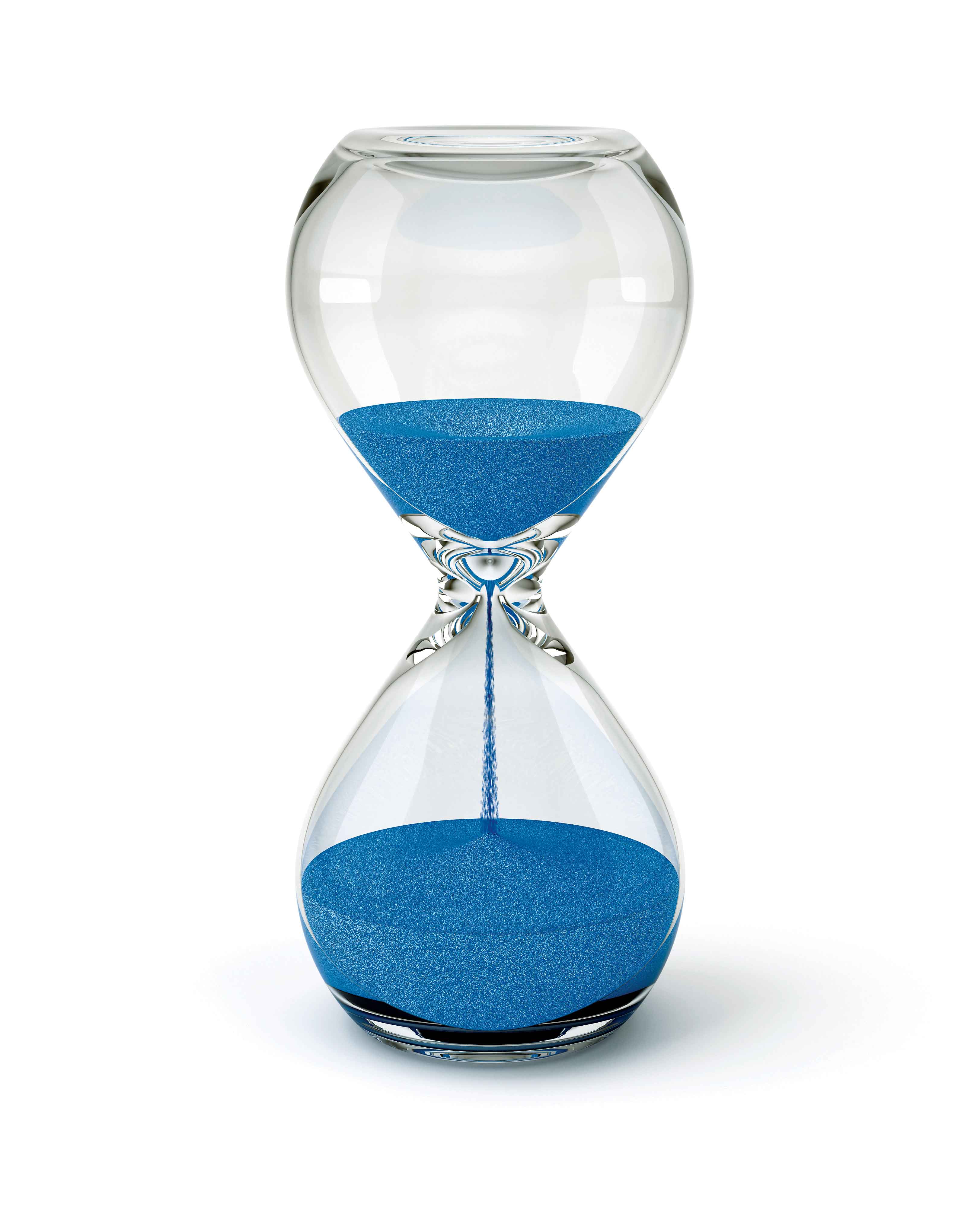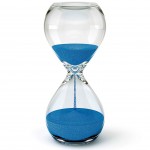 As part of our strategic and contractual alliance with Stonehenge Insurance Solutions, we are happy to work with a growing Property and Casualty insurance agency, Hourglass PC.
Based in Tequesta, FL, Hourglass is expanding throughout the state, and eventually hopes to have offices nationwide.
Senior Agent Greg Siebern tells us, "We are focusing on the personal lines of home and auto, as well as the small business products such as general liability, workers' compensation and business owner packages."
As part of the marketing plan, Hourglass is sponsoring the Orlando Runners and Riders cycling team, Hourglass Cycling. On the belief that more and more business owners and C level executives are engaging in amateur sports such as cycling and running, Hourglass wants to take a leadership position in the Health and Wellness industry.
"Cycling is the new golf." Will Tenney of PEO Pros tells us, "When you are riding in a group of 50 to 100 cyclists for several hours every weekend, there is conversation going on at all times. Where there is conversation there can be networking. Where there is networking, there is opportunity to help."