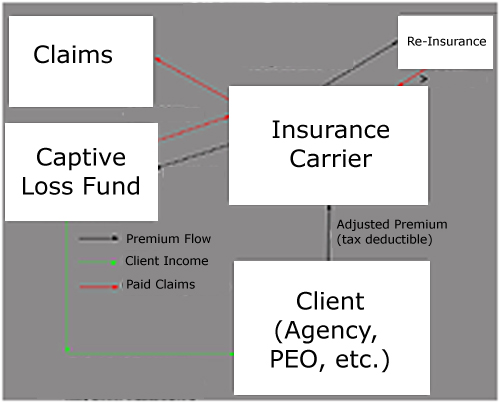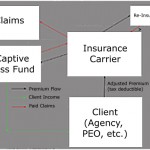 If you are shopping for workers' comp insurance in the medium to large policy market, it's a sure bet that you have heard the word "captive" at least once or twice.
In this article there are two types of workers' comp "captives" that will be discussed.
The first is a group captive. There are many varieties of this flavor. This is a situation where a number of companies pool their resources and set up a small insurance company to insure some part of their risk. They can be shared or segregated. There must be some degree of risk sharing to meet legal requirements.
Some of these are often called a "rent-a-captive." In some cases this captive is used to reduce the costs associated with a high deductible master policy. For example, if your company has a million dollar per claim deductible (a typical high deductible), you could use a "Buy Back Deductible Captive Policy" to assist with reducing the negative effect of high reserves.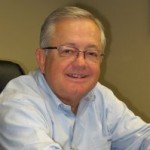 For more information on one type of "buy-back-deductible-captive" – please take a look at Kris Delano's article. Kris works with us on these type of captives.
Another breed is called a segregated portfolio fund. This is usually held "captive" by a carrier and the risk sharing comes between the captive owners and the carrier.
Both captive plans are designed to help entities with large premium recover some of the premium, based on a good loss ratio. They are also designed to recover some of the losses from the insured (in favor of the carrier of course.) In this way they resemble retroactive plans, also known as "retros."
In all cases, the shared risk encourages both parties to concentrate more on safety and reduced accidents for a single motive: profit.
Both plans offer some tax advantages due to the increase in tax deductible premium paid up front. If there is underwriting profit, there are options as to when to declare the profit that allow the captive owners to be more selective as to how much tax they will have to pay every year.
Also, since the reserves set for claims will be stored in the captive, and NOT in the carrier's bank account (reserves are not tax deductible), there is another tax advantage here.
If all this is confusing, please consider consulting with a captive expert before proceeding in to one of these agreements. There are many options to consider, and many steps that require negotiation.
At PEO Pros we do not offer "retail captives." All of our captive arrangements are negotiated individually, tailored to fit the needs of the client. It is very likely that captive clients will save money by having us negotiate the captive agreement for them.
Please use the form below if you would like more information on a captive situation.