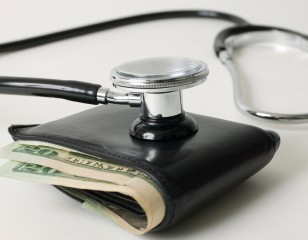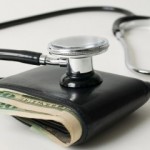 Are you an employer who would like to have one point of contact to deal with all of your insurance problems? Are you tired of having to "look up" which agent handles that particular issue?
Would it make sense to you to have one point of contact to deal with all those headaches? Would it make your life easier to make one phone call and let someone else handle it? We like to call it the "SEP" solution, where it becomes Somebody Else's Problem.
PEO Pros, and our alliance partners, can help you in these areas:
Business Owner Packages (BOPs)
Workers' Compensation
General Liability
Professional Liability
Employment Practices Liability (EPLI)
Group and Individual Health Plans
etc
Health Insurance in the Future. What is this going to mean to my business?
Many employers are asking themselves:
Is this new health bill going to cost me a lot of money?
It is important that you get the facts on how it will affect you. Smart employers are asking experts:
What options are available?
Is my business compliant with the new bill?
Are my employees going to be covered?
Will I avoid expensive fines?
We have experts available to review your situation. Can we help in all cases? Probably not. Can we help you? Why not contact us and find out?
Sometimes it's possible to get a better health plan or group benefits through a PEO. Sometimes it's not. Would you like to be aware of the options available to you?
Our agents are well versed in the confusing world of health options.
It's very possible you can benefit by having us as a professional partner in this area.
Convenient Links for Business Insurance: