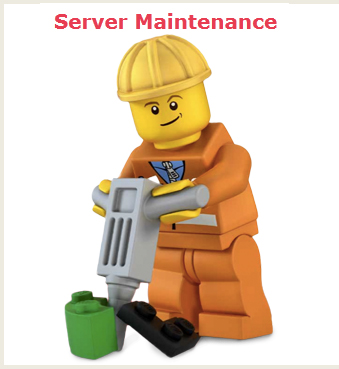 Website Maintenance Complete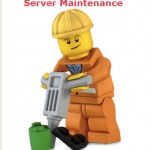 Mid Florida Digital websites were experiencing difficulties resolving to subdomains, and server maintenance was performed.
All of the sites below are related to PEOPros.com and were affected by redirect problems. We switched from Windows to Linux servers in order to allow better service. We wish to thank our technical partners at NewTek for their help in this transition. They are a fantastic web provider with the best support system we have yet encountered.
The change to Linux has become necessary due to security problems with Windows servers.
The transfer is 100% complete but we are currently in a beta test mode. Please report any errors you find to us.
Certain parts of this website and others maintained by Mid Florida Digital may experience difficulties during this time, including
John Tenney
Orlando Runners and Riders
Sean Ashman Foundation
Maximum Cheese Productions
Laid Back Business Builders
The Tenncom Group
Air Orlando Charter
This transfer was completed Thursday, March 27th, and we are now watching for any residual errors.